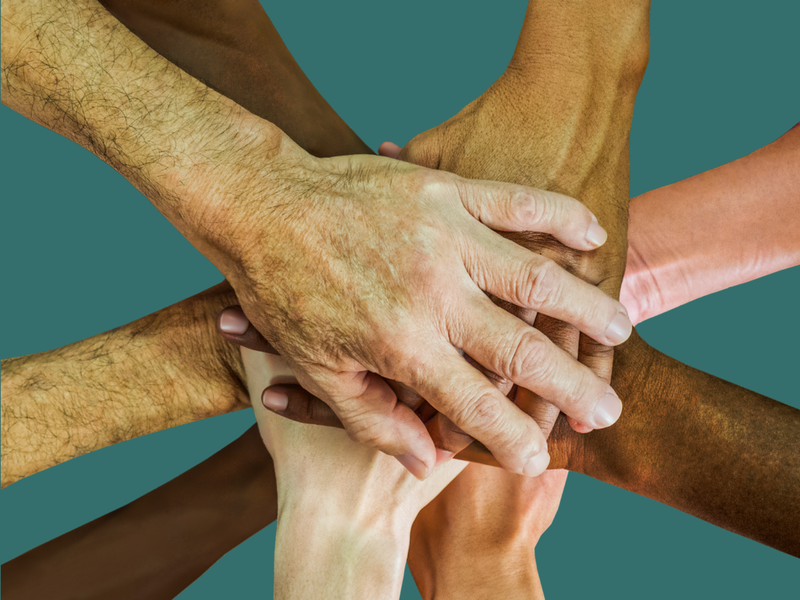 Join an Affinity Group!
AVA Affinity Groups are groups of AVA members who share a common interest and who wish to communicate and work together to advance knowledge and education about that topic.
Take a look.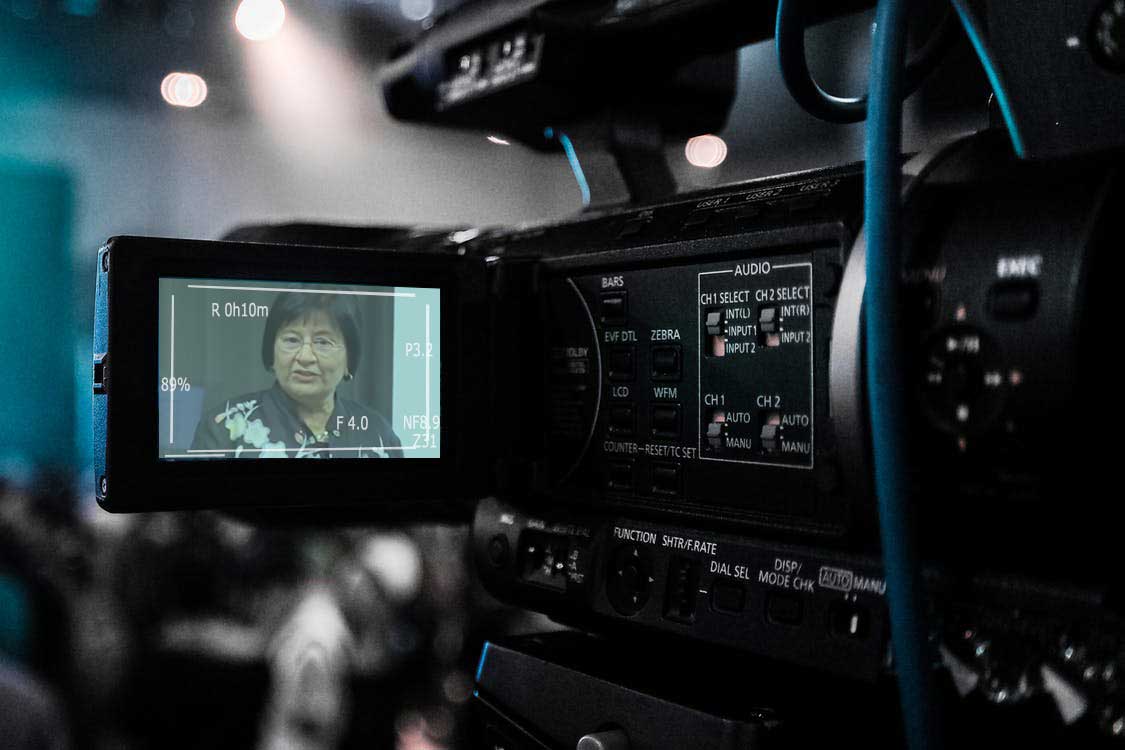 Watch Our Videos
Watch ACEs Study videos and AVA's many informative and educational videos!
Find out more.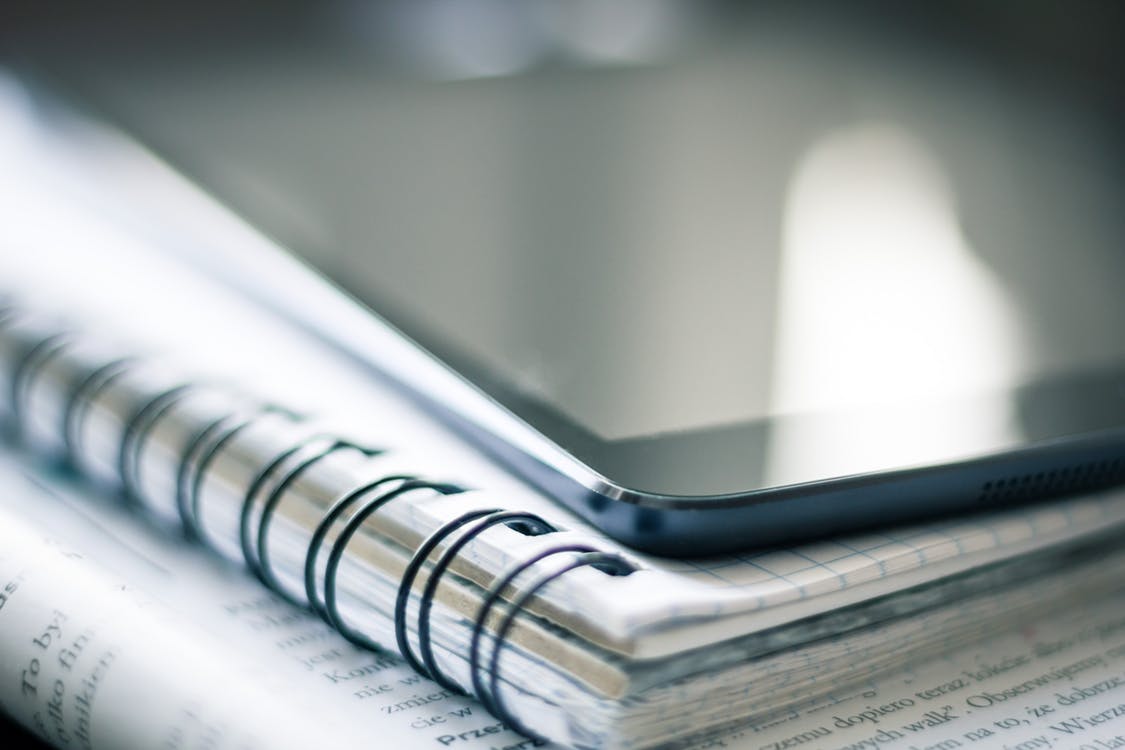 Read AVA Research Reviews
AVA Research Reviews provide AVA members with recent published, peer-reviewed articles in a broad array of violence and abuse topics.
Read more.